GMS, LLC is an award-winning boutique studio specializing in print and motion graphics for the publishing industry. Our team of artists, designers, and animators work with a single mission to create integrated branded worlds through excellence in cover art and marketing pieces.
"We turn indie authors into National Bestsellers"
Clients include Bestselling Authors- Lindsay Buroker, Shayne Silvers, Michael Anderle, Ella Summers, Hailey Edwards, Lucida Brant, Bec Mc Masters, and many more and we have been serving the publishing industry for over 15 years working with International Bestselling authors, Kevin Hearne, Joe Abercrombie, Brian McClellan, C.E. Murphy, Lara Adrian, Richelle Mead, Kristen Callahan, and Jim C. Hines.
GENE MOLLICA
Studio Owner, Photographer, Digital Artist


Gene Mollica is a photographer, and digital artist, who has designed some of the most iconic visuals in publishing. Open to a wide range genres and project scopes, he is a celebrated designer among major publishers and independent authors. As a cover designer and owner of GM Studio now for over 10 years, Gene has brought many authors to New York Times and USA Today Best Seller status.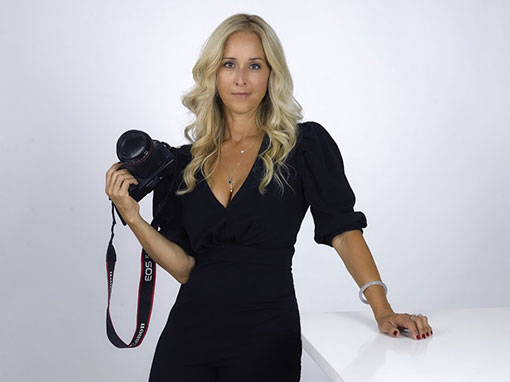 SASHA ALMAZAN
Creative Director, Production Designer


Sasha is the creative visionary at GM Studio. Through her collaboration with authors, we are able to clarify their vision and create stunning visuals that are unique to the worlds they've imagined. Her background in photography and production design enables her to breathe life into a project, immersing audiences in the author's vision.
RAY LUNDGREN
Design Director
Ray has over fifteen years experience in the publishing industry. As Art Director for several imprints during his many years at Penguin Books, Ray oversaw all aspects of cover design for a large number of New York Times best selling authors. He brings a unique approach through the use of custom font treatments, colors, and textures to help create strong brand development.