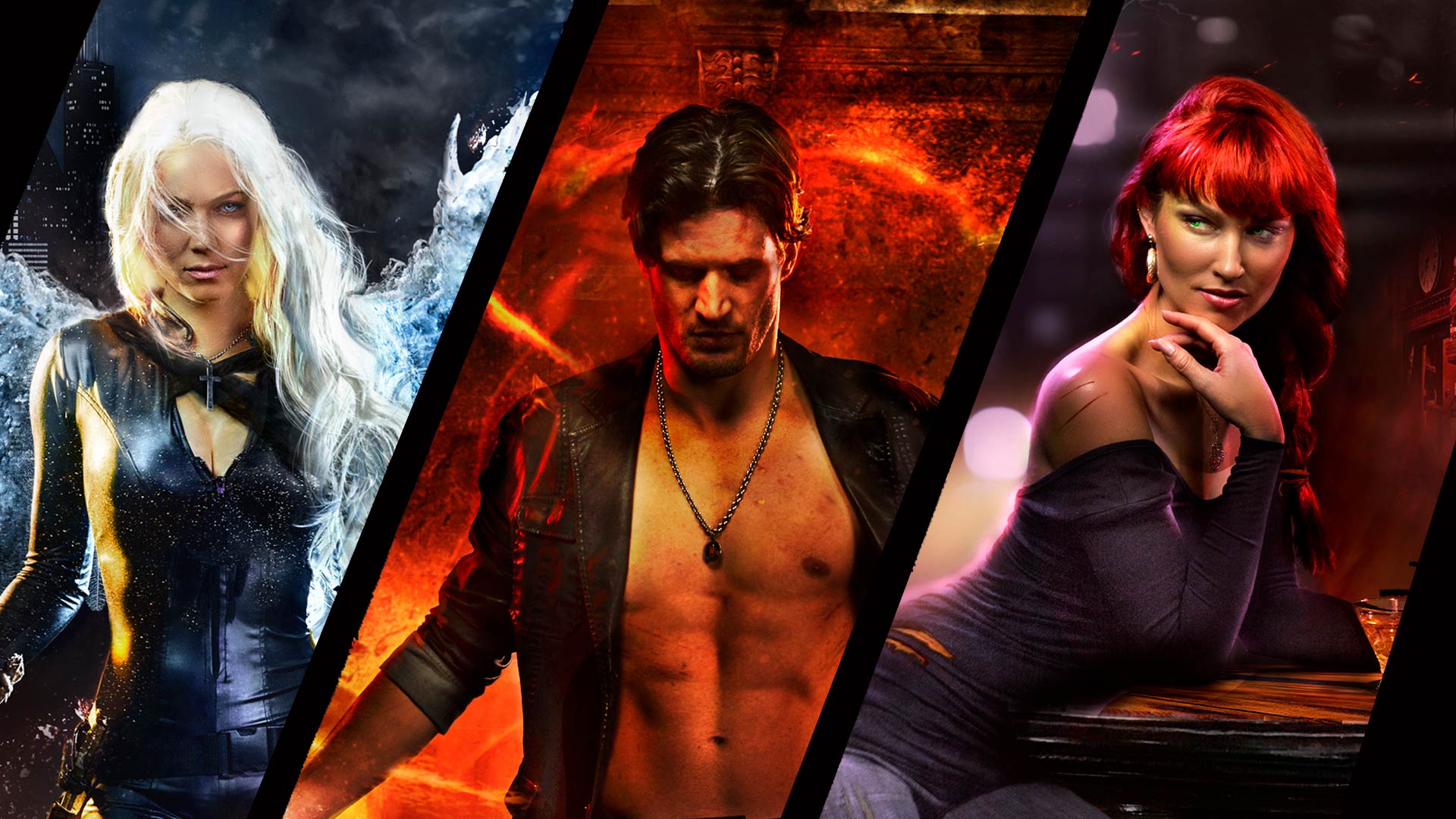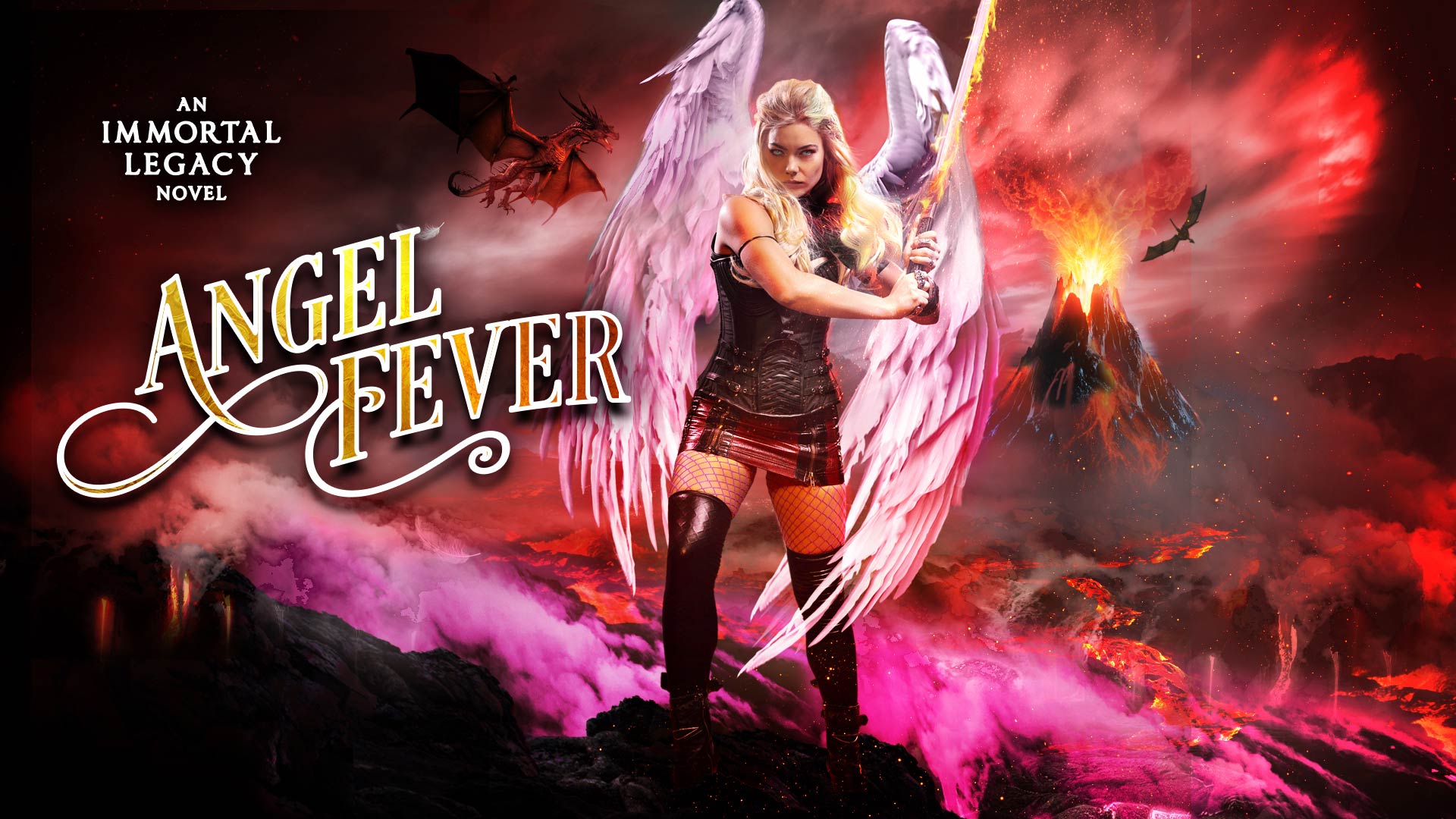 Obsidian1
Cover Art
Photography
Motion Graphics
TempleVerseBrand-1
Branding for the Publishing Industry
Midnight-Marriage-2019-ART-MASTER
Midnight Marriage by Lucinda Brant
BRANDING FOR THE PUBLISHING INDUSTRY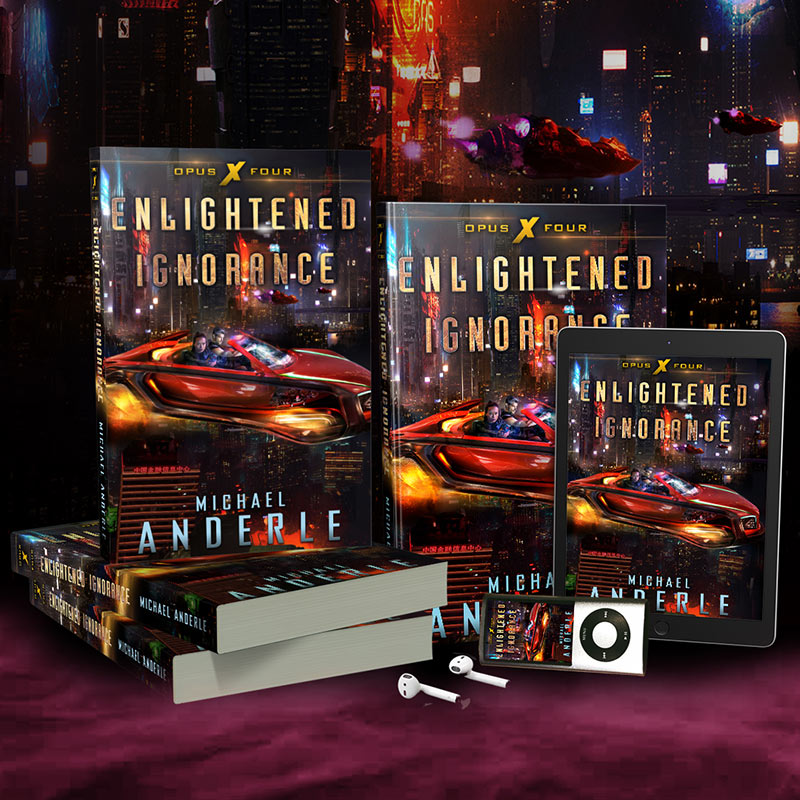 GM Studio, LLC is a state-of-the-art studio featuring industry experts and world-class artists. The success of our company is rooted in our core tenet — collaboration with authors. It is critical that we work together to capture the essence of an author's vision. Only then can we create unique, cinema-quality imagery that can be used across all marketing channels. It's this attention to detail that transports audiences into fantastical worlds, piquing their interest and capturing their imagination.
We specialize in creating unique, cinematic style imagery through a photo-compositing process built on the principles of classical painting and illustration. Our unique process makes our work second to none as we've helped to create some of the most memorable covers in the industry.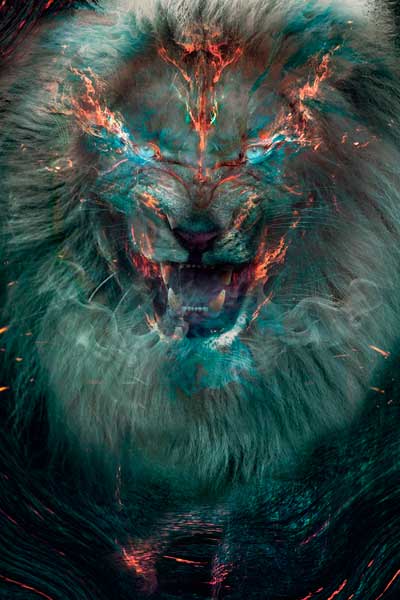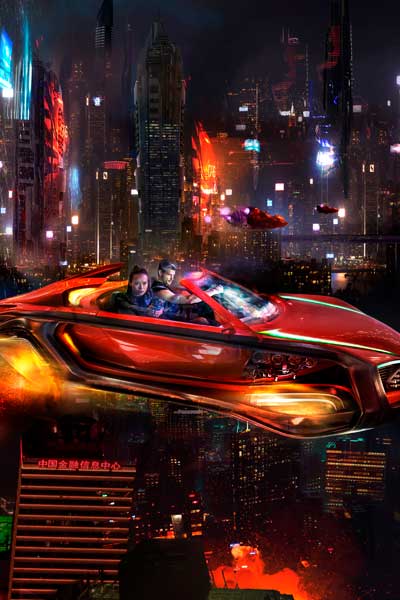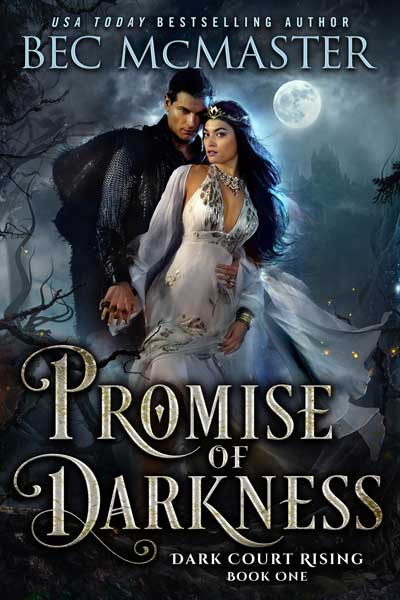 DarkCourt_Draft2Digital_2400x1600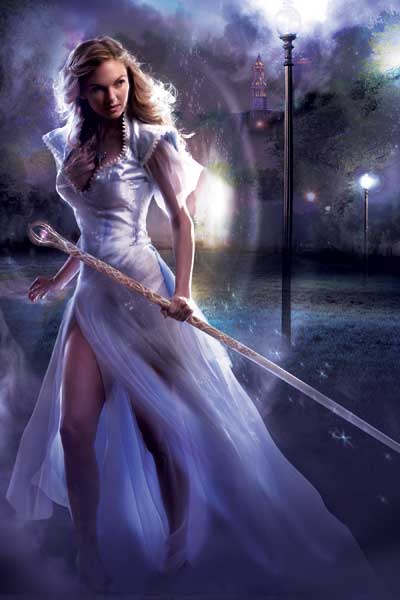 FIND US
Gene Mollica Studio, LLC is located in Midtown Manhattan. 
Gene Mollica Studio, LLC
529 West 42nd Street, Suite 2Q
New York, NY 10036
646-207-3149
FOLLOW US ON SOCIAL MEDIA
VISIT OUR STOCK PHOTO SITE
"Gene Mollica and his team are exceptionally devoted to bringing an author's vision to life. Together, we have made some of the most amazing, incredibly surreal covers in the Fantasy Genre—covers that were once only figments of my imagination. They truly care, and I couldn't ask for better partners on my publishing journey. They have magic. I'm certain of it."

Shayne Silvers
#1 Worldwide Amazon Bestselling Author of the Temple Verse Novels: The Nate Temple Series, Phantom Queen Diaries, and the Feathers and Fire Series.
Drop us a line to find out how we can work together!